Students Facilities
We offer our students the best resources and facilities to support their learning and their extra curricular activities.
Institute Facilities
The institute has good infrastructure, including well-structured buildings; subject-specific tools and laboratories; well-furnished classrooms; and an ICT lab.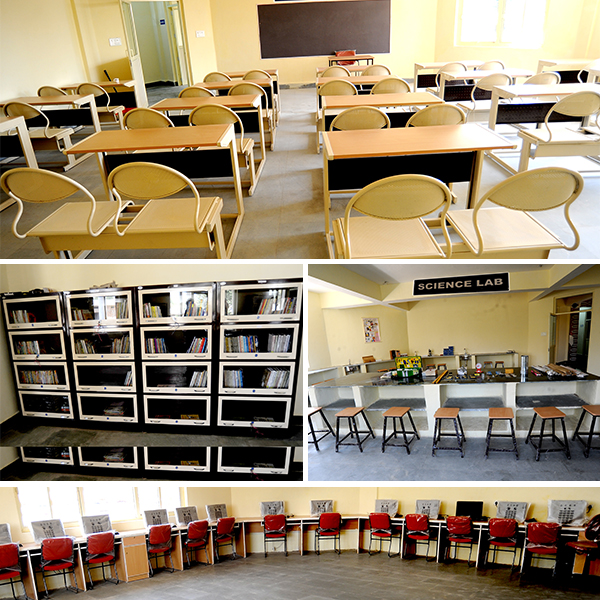 Class Room Environment
HITT contains spacious classrooms equipped with smart technology to enhance student learning.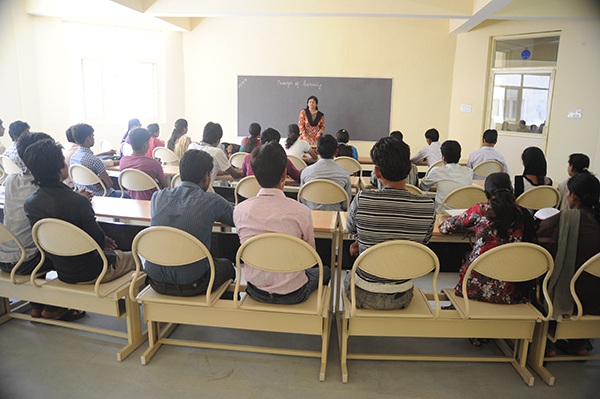 Laboratories
HITT has well-equipped laboratories for English,science, social studies, psychology and mathematics subjects as well as ICT.
Psychology Lab
ThePsychology Lab contains a variety of tests for creativity, intelligence, personality, attitude, interest, aptitude, job-satisfaction and anxiety to help prospective teachers identify and address individual needs.
Mathematics Lab
The Mathematics Lab is equipped with various learning aids, such as puzzles, games, models, and charts, which will facilitate the learning and teaching of mathematics.
Social Studies Lab
The Social Studies Lab has a variety of maps, globes, models and charts to understand local, national, and global history, culture, politics, and economics.
Science (Physics, Biology and Chemistry) Lab
The Science Lab provides students with practical experience by conducting experiments with the use of instruments, chemicals, specimens and slides.
Language Lab
Language Lab contains individualized computer systems with head phones. It has English learning software for language practice. Students can enhance their pronunciation and English speaking skills through latest technology.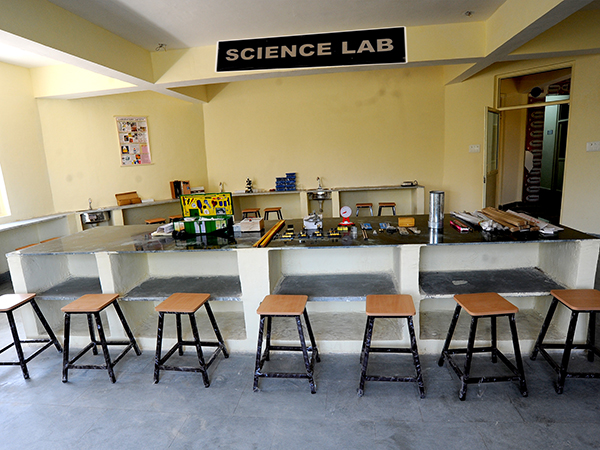 Library
The HITT library has a rich collection of books, journals and magazines. Attached to the library, the reading room provides students with a comfortable place to utilize these resources. It includes many reference resources like encyclopaedias, dictionaries, biographies and educational CD's. The library subscribes to educational journals on science, arts, environmental issues and value education.
Library Rules
The library will be open from 9:30 a.m to 5:00 p.m on working days.
Strict silence should be observed in the library.
All staff members and students who use the library must register their name, time, and reason for entry.
Issue Of Books & Fine
All staff members may borrow 5 books at a time, and students can borrow 2 books.
Staff members are issued books for 20 days, and students are allowed 15 days.
The overdue charges are currently Rs. 2/- per book per day.
Students can make payments for overdue books at the library counter.
Reference books cannot be removed from the library. They can only be consulted within the library.
Library Security
Handbags and printed books are not permitted inside the library.
Facilities
The library has facilities such as the internet, photocopying, scanning and printing.
Reading Room Facilities
The spacious reading room provides students with a silent reading environment. The room also has an outdoor balcony.
Latest Magazines.
Daily Hindi English Newspapers.
Educational Journals.
Book Facilities
NCERT School books.
Methodology books.
Reference books.
Total no. of Books:-10,130.
Total no. of Textbooks:-6329.
Total no. of Reference Books:-3801.
Magazines , Journals, and Newspapers
The library has a variety of journals, magazines, and newspapers to keep students informed as
Newspapers
Number of newspaper:-15.
Danik Bhaskar, Times of India, Raj Express, Hindustan Times, Nai Dunia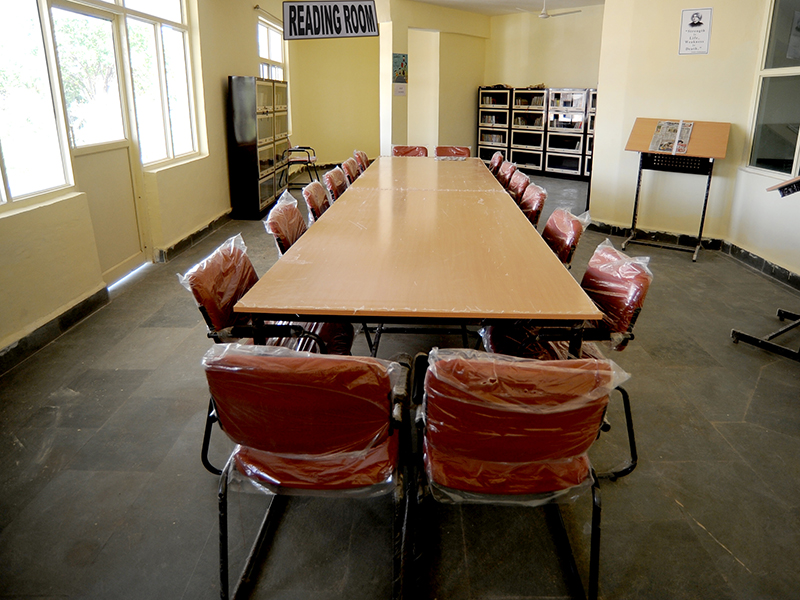 e-Facilities
The college has internet connectivity (High speed Wi-Fi) separately for teachers, library and office. Multimedia class room and ICT lab for the enrichment of student. We also have well equipped seminar hall with LCD projector and Digital video camera.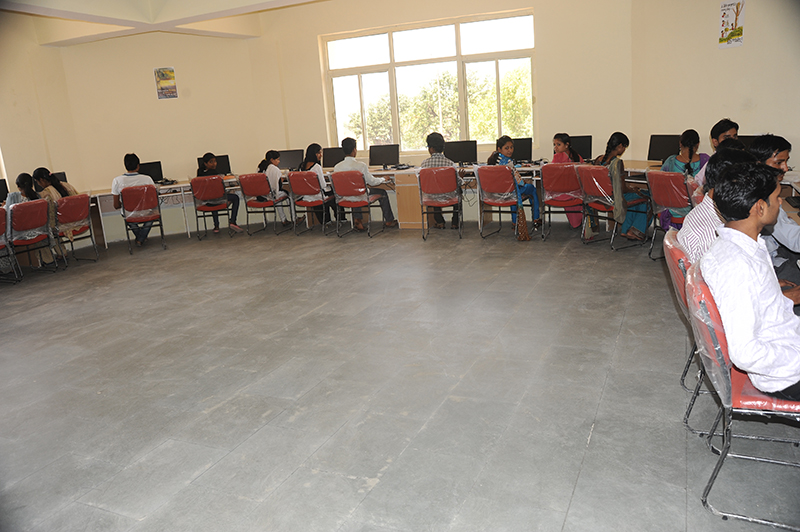 Games, Sports and Music
HITT has sports and game equipment as well as musical instruments for recreational purposes.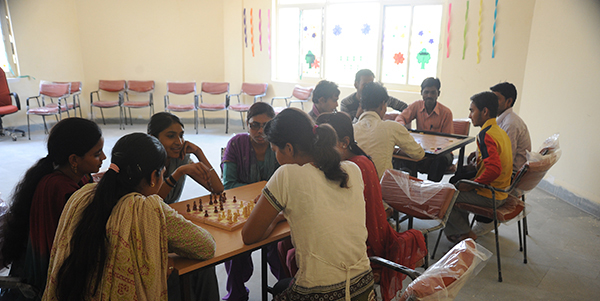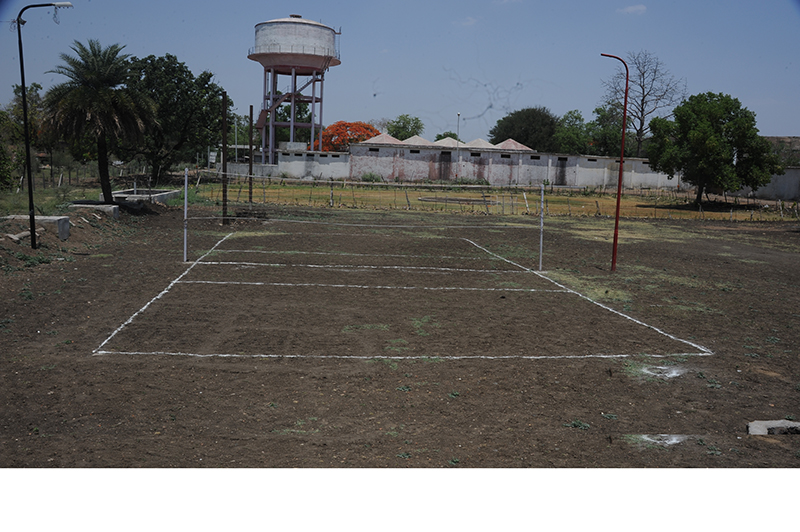 Hostel Facility
HITT has separate hostel facilities for boys and girls. Rooms are equipped with single beds, fans, study tables, chairs and cupboards. Common spaces in the hostels will include refrigerators and televisions.
The hostel premises have security services, available doctors, a mess facility, and housekeeping.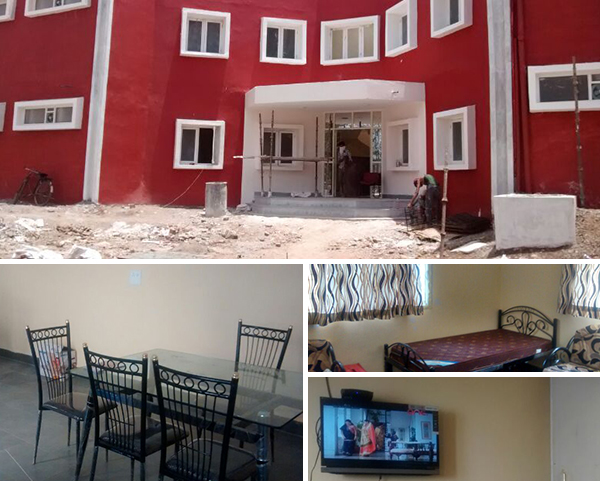 Amenities
Common room for teacher trainees(separate for boys and girls).
Safe drinking water
Space for parking of vehicles
Bus transportation from nearby locations to HITT
Women Harassment Cell
In 1997, the Supreme Court recognized and addressed the issue of sexual harassment in the workplace. The judgment created mandatory sexual harassment prevention guidelines for the workplace. Widespread knowledge about these guidelines can lead to a workplace free of sexual harassment.
Who can approach the cell?
Any female academic or non-academic employee (including contractual, casual and temporary) or female student of HITT can approach the cell.
What constitutes harassment?
Harassment is any unwelcome sexually determined behaviour (physical, verbal or any other form) which violates a women's dignity and interferes with her ability to operate freely at work. Harassment would also include gender based discriminatory behaviour.
Grievance Redressal Cell For Students And Faculty
In order to ensure a healthy academic environment in the campus, the Grievances Redressal cell has been created.
Objectives of the committee
To ensure a healthy environment in the campus
To address the problems and issues faced by the students and staff of HITT
Functioning of the committee
Periodical meetings of committee members
Scrutiny of the complaints received.
Consulting with the aggrieved parties.
Keeping a written record of the proceedings and follow up
If not resolved, forward the issue to respective authority