Hindupat Group of Institutions
Hindupat Public Schools (HPS)
The Hindupat group of schools located in Raghogarh, Jamner and Aron aim to provide quality education for children in rural India.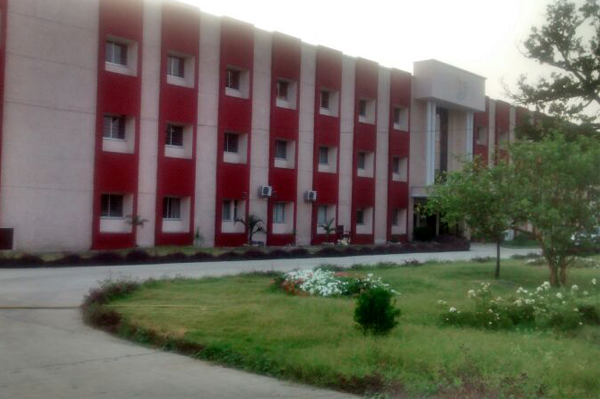 http://www.hps-raghogarh.org
Hindupat Industrial Training Institute (HITI)
This sister institute offers various skills development programmes, including Security Guard, Electrician, Welder and Fire & Safety. The institute seeks to enhance self-reliance and employment in rural India.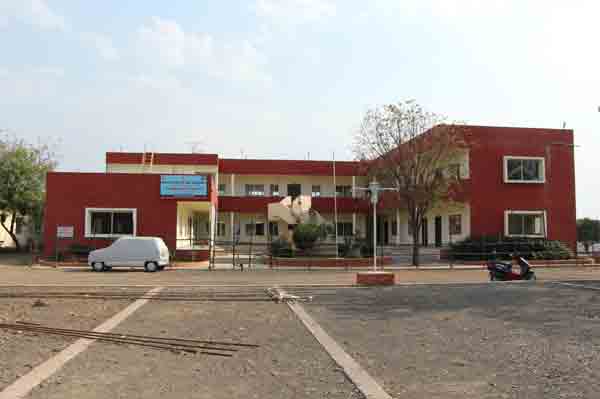 Hindupat Computer Training Institute (HCTI)
This institute began in 2010 to empower rural youth through the use of technology. It offers various computer courses that educate students on recent trends in technology and improve their employability. The courses include PGDCA, DCA, CABA, MDTP, CCC, BCC, 'O' level hardware and networking as well as a one year diploma course in Urdu.